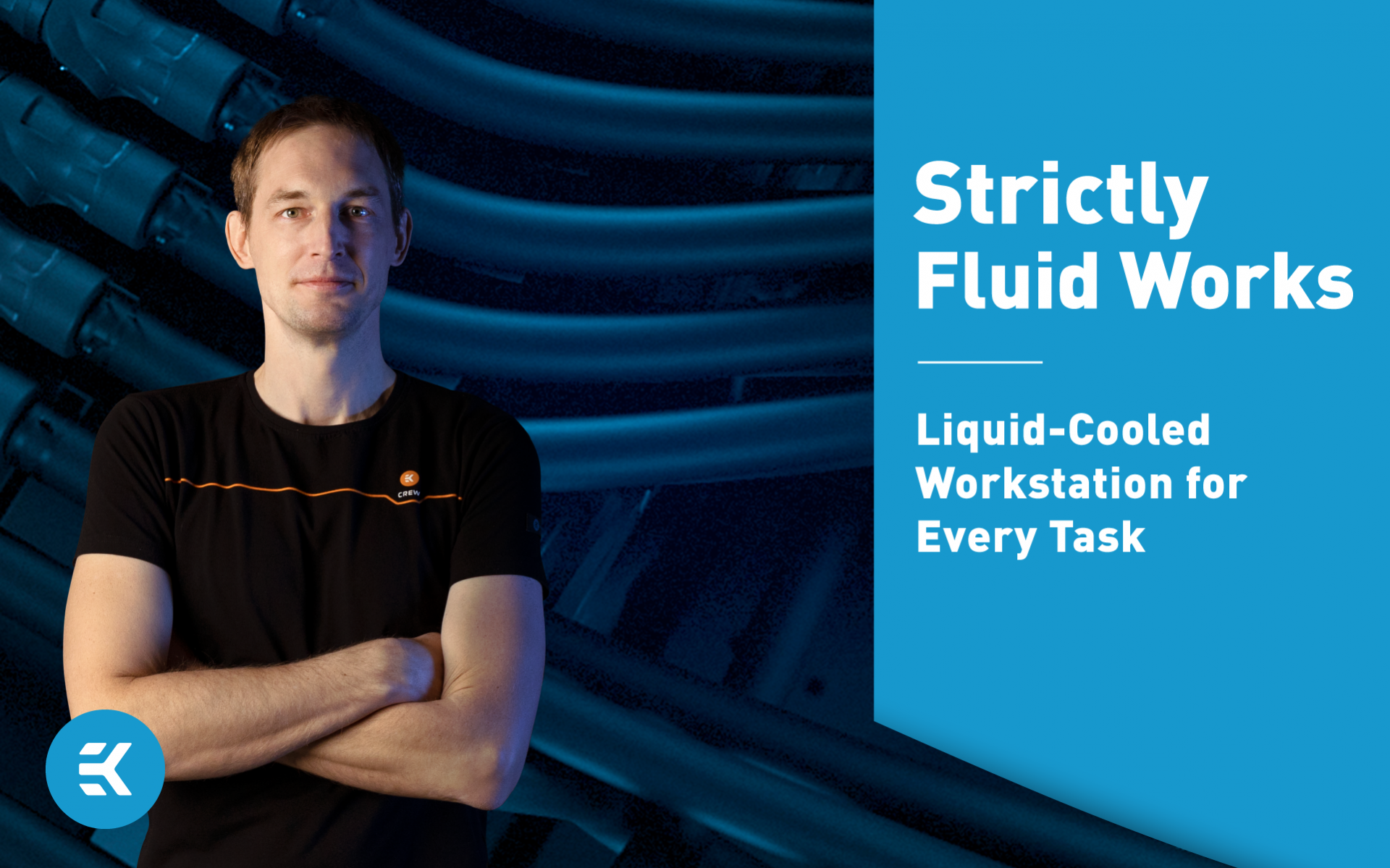 EK Fluid Works – Liquid-Cooled Workstation for Every Task
11/17/2021 10:58 AM
EK Fluid Works Studio Series
EK Studio series desktop workstations were created to offer digital content creators unrivaled stability and the highest performing desktop experience. And thanks to the advanced liquid cooling, performance doesn't come at that price of increased noise output.
EK Fluid Works Compute Series
High-level scientific work, deep learning, and AI research demand the utmost stability and reliability, while free of any downtime or other disturbances. The Compute series workstations aim to achieve these goals while delivering best-in-class performance to boost productivity.
Watch also our first Strictly Fluid Works video: The Future of Creativity is Liquid-Cooled
Have a question?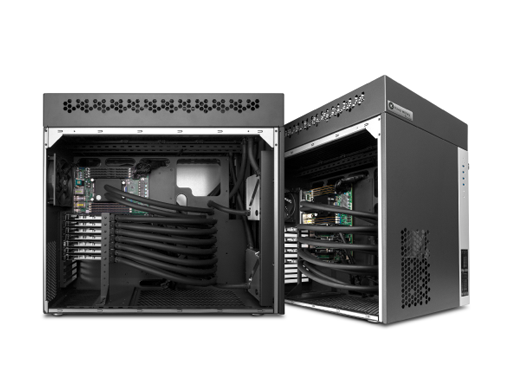 Get in touch