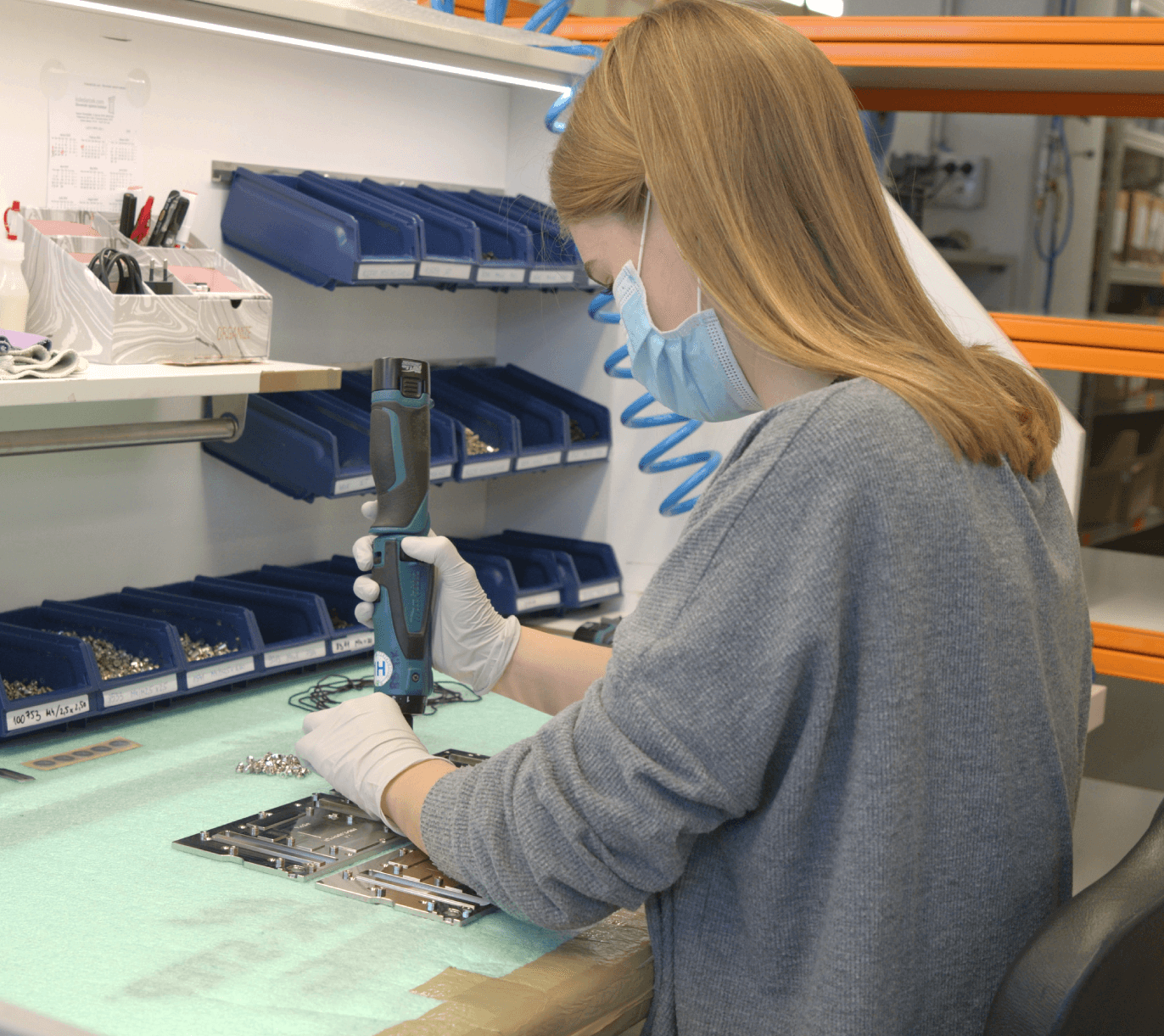 In-House Expertise
At EK, we have one of the biggest in-house thermal balancing research and development teams in the world. Thermal engineers, industrial designers, graphic designers, marketing and branding specialists, production managers… All working as a team to develop thermal solutions that provide an exceptional user experience. We're ready to push the limits of performance not only in the PC industry but far beyond.
Introducing EK Fluid Works
No other vendor is better positioned than EK to bring liquid cooling and thermal management to the professional workstation market.
Thermal fluctuation, fatigue, and performance throttling are all critical factors that restrict the potential of today's high-performance professional computers. Liquid cooling is proven to be the most effective and most reliable method of mitigating the effects of heat on computer components.
With that in mind, EK has introduced EK Fluid Works – a complete line of fully liquid-cooled, multi-GPU, high-performance workstations for the professional render and computing industries.