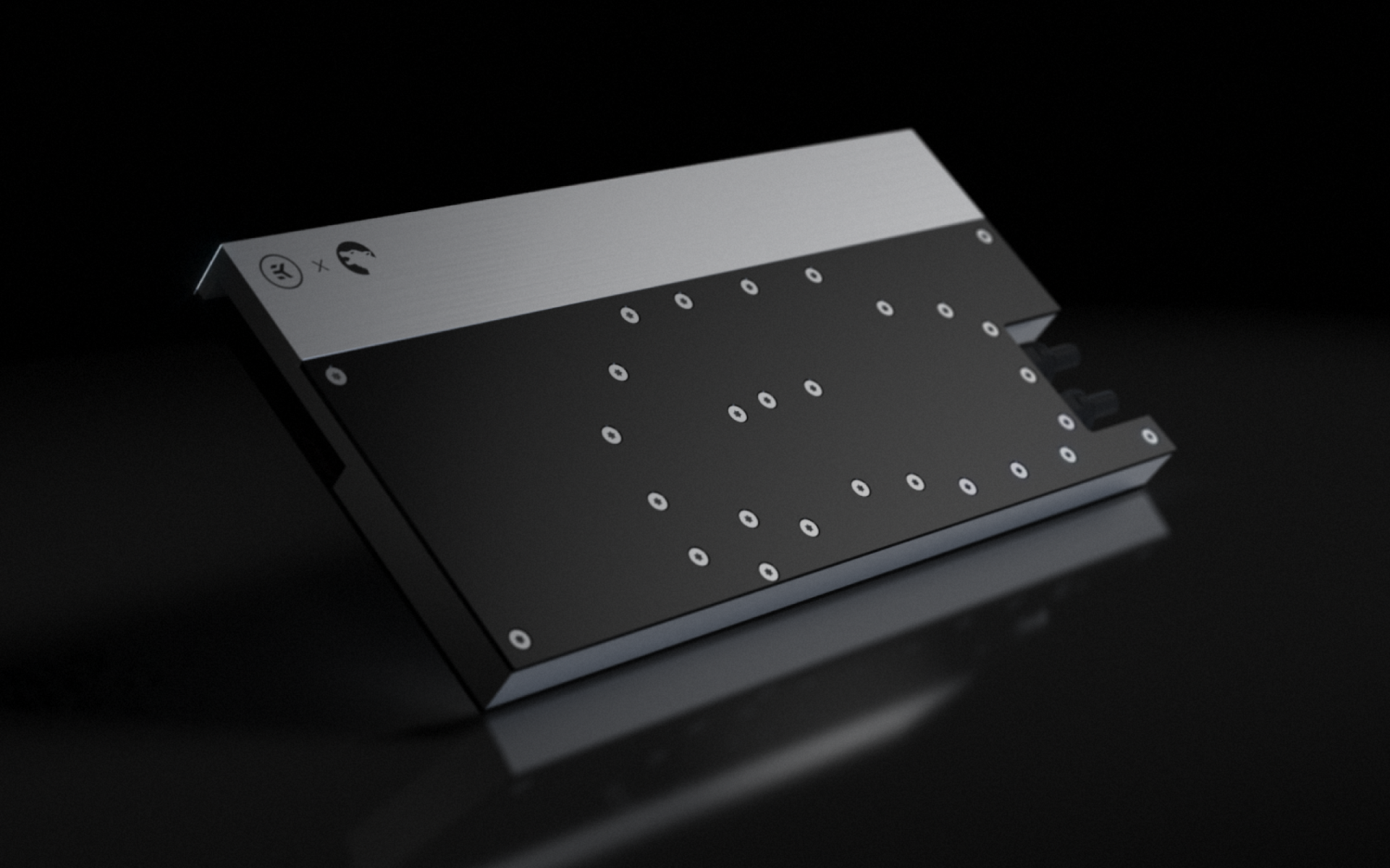 EK Water Blocks Presents the Next Generation of Liquid Cooling at EK EXPO CES 2022
1/6/2022 9:52 AM
As an industry-renowned player, EK is committed to broadening their water-cooling portfolio while making solutions more affordable, powerful, and performance-focused. Customers are at the heart of product design, which makes CES such an important opportunity to present their latest solutions directly to end users.
At CES, EK will physically present their next-generation products in the following Suite: Venetian Tower - Exhibit Suites, Floor 29, #29-112. Products will be available to be viewed online during our virtual event, EK Expo CES22, which will be held on the official EK YouTube channel.
CES Product Highlights:
Pro Series
Designed for efficiency and reliability, the pro series includes the EK-Pro GPU Water Blocks for NVIDIA A6000 and A100 GPUs. These blocks incorporate a CNC-machined nickel-plated copper base with a laser-cut stainless-steel top for a robust metal cooling solution. It is purpose-designed with a much thicker copper base to be compatible with more reference design graphics cards, but it doesn't sacrifice any coolant flow. Speaking of compatibility, it works with other EK product lines so it is not limited to simply workstation solutions though its compact design is ideal for 1U racks.
Next-Gen Flat PC
We have already been working closely with some of today's automotive leaders for a while, but we are always eager to form new partnerships in every industry, including unmanned aerial vehicles and autonomous automobiles. Our next-gen small form factor workstation is designed for and used by autonomous vehicle software developers. It's a reliable, compact, and robust computing station that can be easily carried inside a car trunk or cabin. Its liquid cooling solution cools all critical computing components during demanding workloads, high ambient temperatures, and vibrations.
Ruggedized Compact PC
This is a prototype system with a proof of concept that very small, powerful, and modular computers for use in autonomous vehicles are possible. Designed to withstand long-term usage in harsh environments such as driving vehicles while still providing high computing power, our ruggedized compact PC also offers modularity that supports connections with different types of devices.
For more information about EK EXPO CES 2022, please visit event website.
Have a question?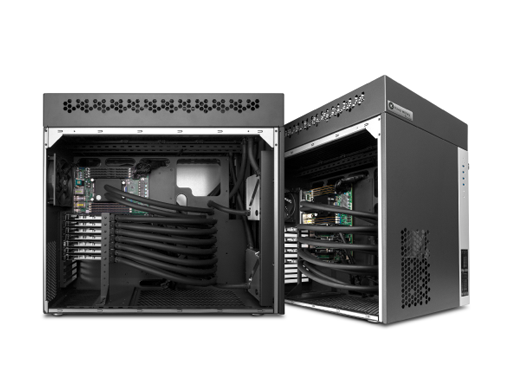 Get in touch