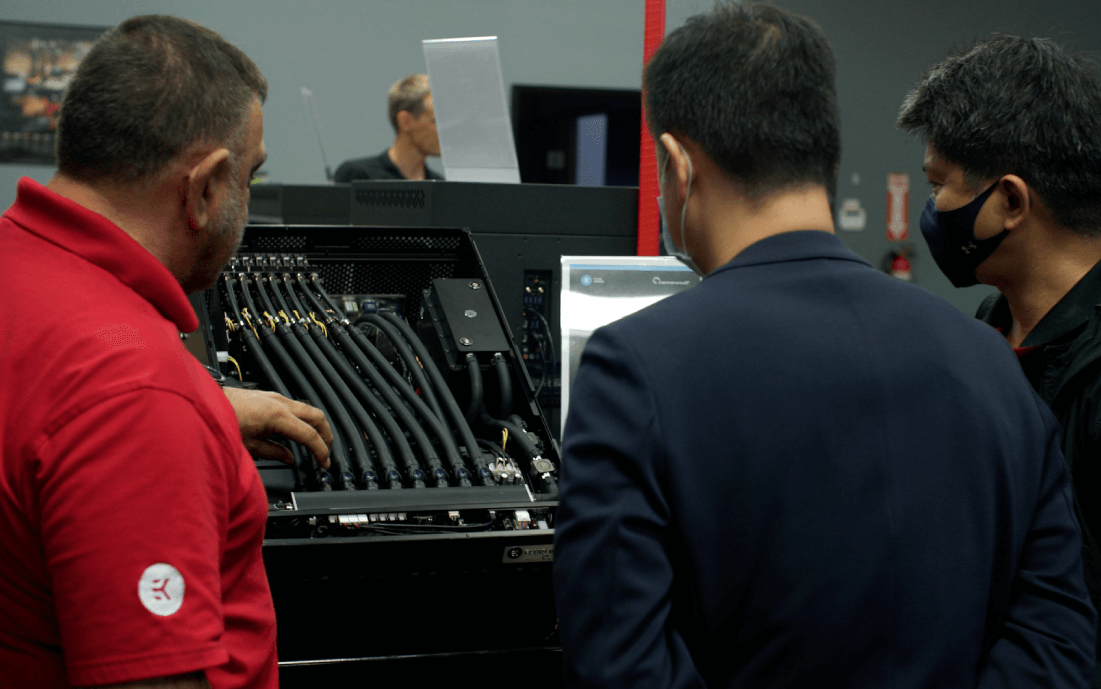 EK FLUID WORKS OPEN HOUSE 2021: EXPLORING THE FUTURE OF COMPUTING WITH THE VFX COMMUNITY
10/5/2021 4:41 PM
The first EK Fluid Works Open House was a special event for the VFX community, organized in partnership with xenowulf and AMD. Hosted by our partners xenowulf, LA-based specialists in high-performance computing, in their studio in Burbank, CA, this 2-day event opened a new world of possibilities – and creativity – to many VFX professionals who visited us.
We've explored the root cause of common performance bottlenecks in VFX workflows together, tested the latest AMD CPUs and liquid cooling solutions in our workstations that are pushing the creative boundaries in VFX/editing, and enjoyed some fine food and drinks while sharing our passion for high-performance computing.
Customizable, fully liquid-cooled EK Fluid Works workstations have proven to be a great asset for professionals seeking reliable high performance in their creative work. And we can't wait to see the masterpieces that VFX professionals create with them in the future.
Highlights from the event are available in the short video below. Take a look.
EK Fluid Works Open House 2021, Sept 13-14
Have a question?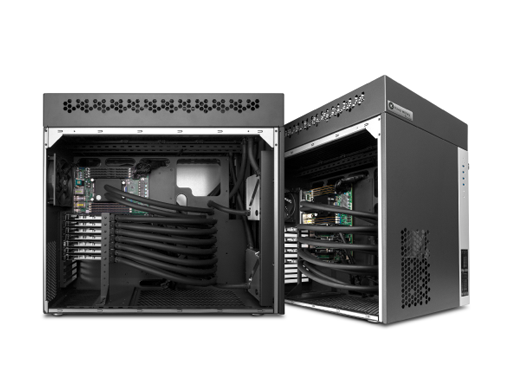 Get in touch