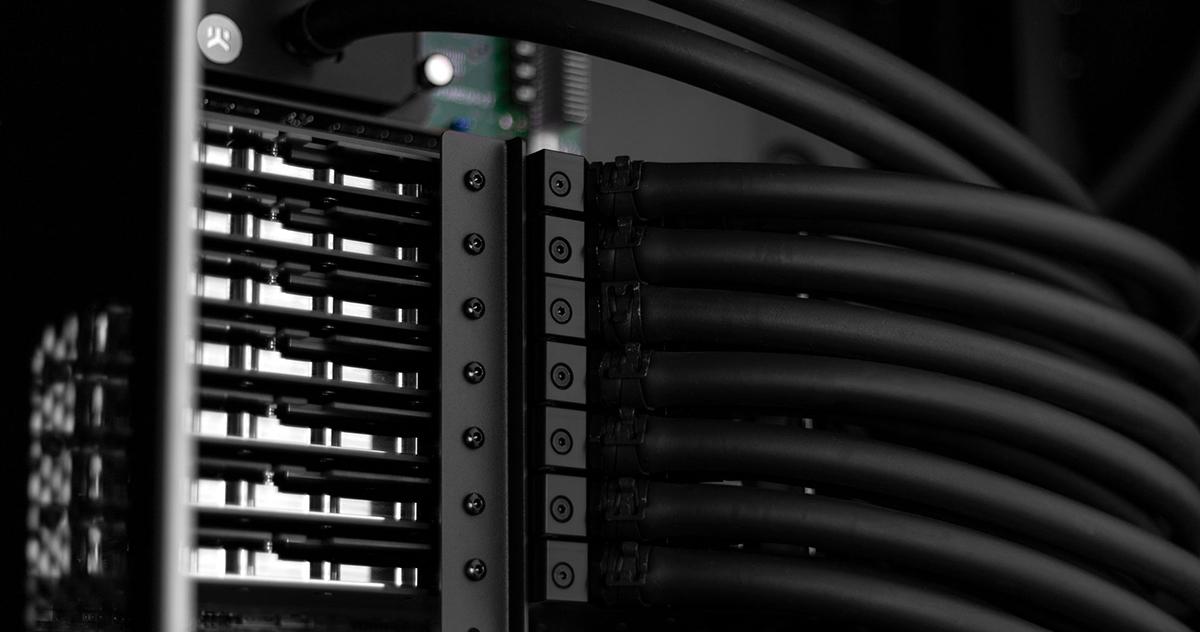 Top Considerations When Buying a 3D Modeling or Rendering Workstation Computer – Part 2
2/3/2023 2:33 PM
Last week, we covered the crucial components that will most effect your workflow, like the choice of CPU and GPU.
Next, we will cover the key supporting systems. While they might not seem important at first, key supporting systems can have a profound impact on your 3D modeling and rendering workflow.
Selecting the appropriate storage
Depending on the type of project you are working with, you may need anywhere from 1TB of SSD storage to tens of terabytes to keep all that creativity contained. It is never a bad option to go for a balanced approach of a blazing fast NVMe PCIe 4.0 SSD and a few hard drivers or SATA SSDs. In addition, it's a good idea to start out with a motherboard that supports multiple M.2 PCIe 4.0 SSDs as it allows you to upgrade the storage down the road. Many motherboards also have integrated heatsinks to help keep the NVMe SSDs nice and cool.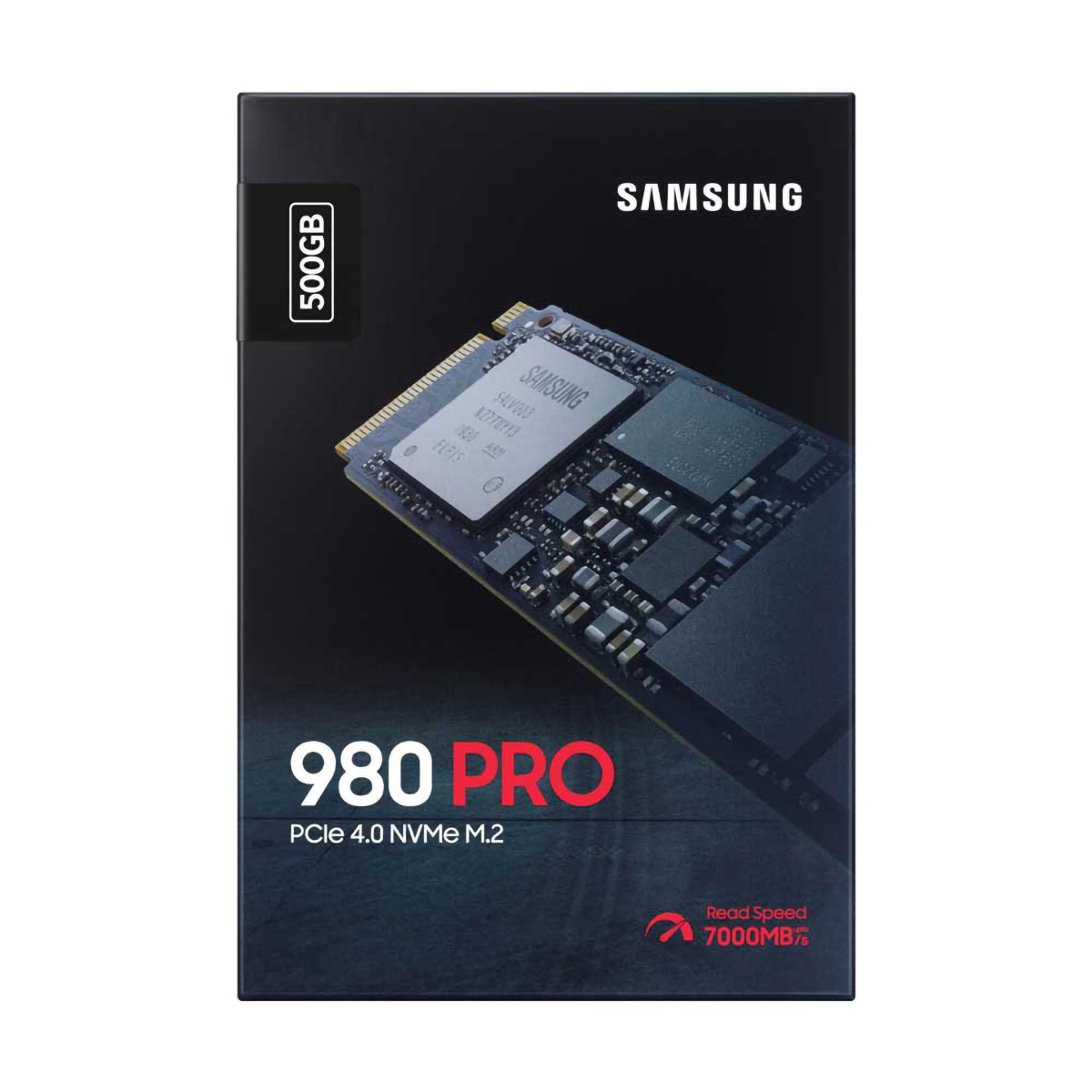 How much RAM do you need? A good starting point is generally 32GB of DDR4. But if you predict a good bit of growth in the future, 64GB won't sound too farfetched. Speed is not as important, but a good kit of 3200MHz should have you covered for a long time. If you enjoy tweaking your machine for best performance and want to leave nothing on the table, then by all means, go for that coveted 5000MHz+ overclock. But it is expensive. On top of that, it might not give the desired results due to stability issues.
How to keep your system cool
All of that power at your fingertips comes at the cost of significant heat dissipation. The aforementioned CPUs can easily generate north of 200-250W of heat. The GPUs are even worse with up to 350W of heat being generated. High-end GPU models are equipped with decent air coolers that can handle the heat, but CPUs are not so lucky. CPUs require adequate cooling in the form of bulky single or twin tower air coolers or you can go the liquid route with an All-in-One liquid cooler or custom loop liquid cooling.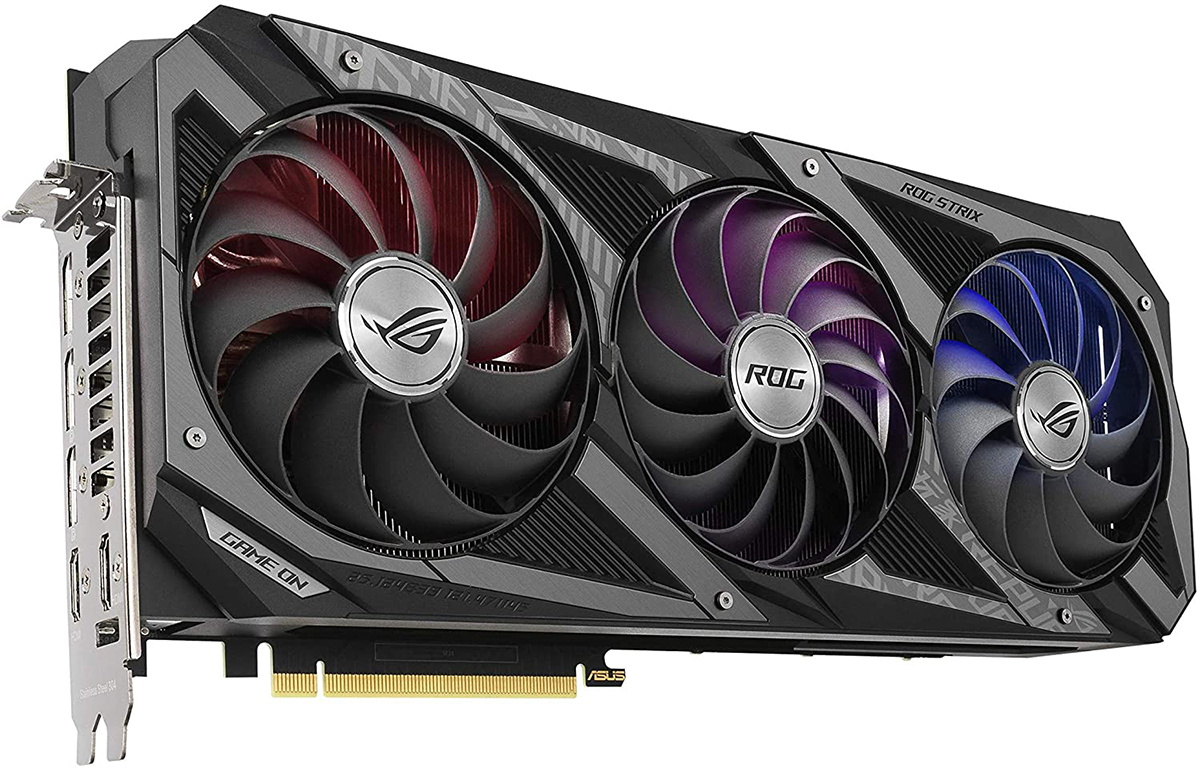 Air cooling can quickly show its limits when taxed for extended periods. However, liquid cooling can really "take the heat" and keep your hard-earned components performing at optimal temperatures and performance levels. Compute density is another area where air cooling quickly losses the wind from its sails, while liquid again excels to a considerable degree. Packing more than two RTX 3090 GPUs in an air-cooled chassis quickly becomes a problem due to both the size constraints and their inability to get the hot air out fast enough. Going with the "flow of liquid" is the only practical solution.
EK Fluid Works workstations are designed to address these particular issues with their liquid-cooled solutions. They are equipped with extremely flexible and capable liquid cooling loops that efficiently remove the heat from critical components and enable them to reach their full potential and beyond. Rigorous testing, redundant systems, and premium quality materials ensure the utmost reliability when it is most needed.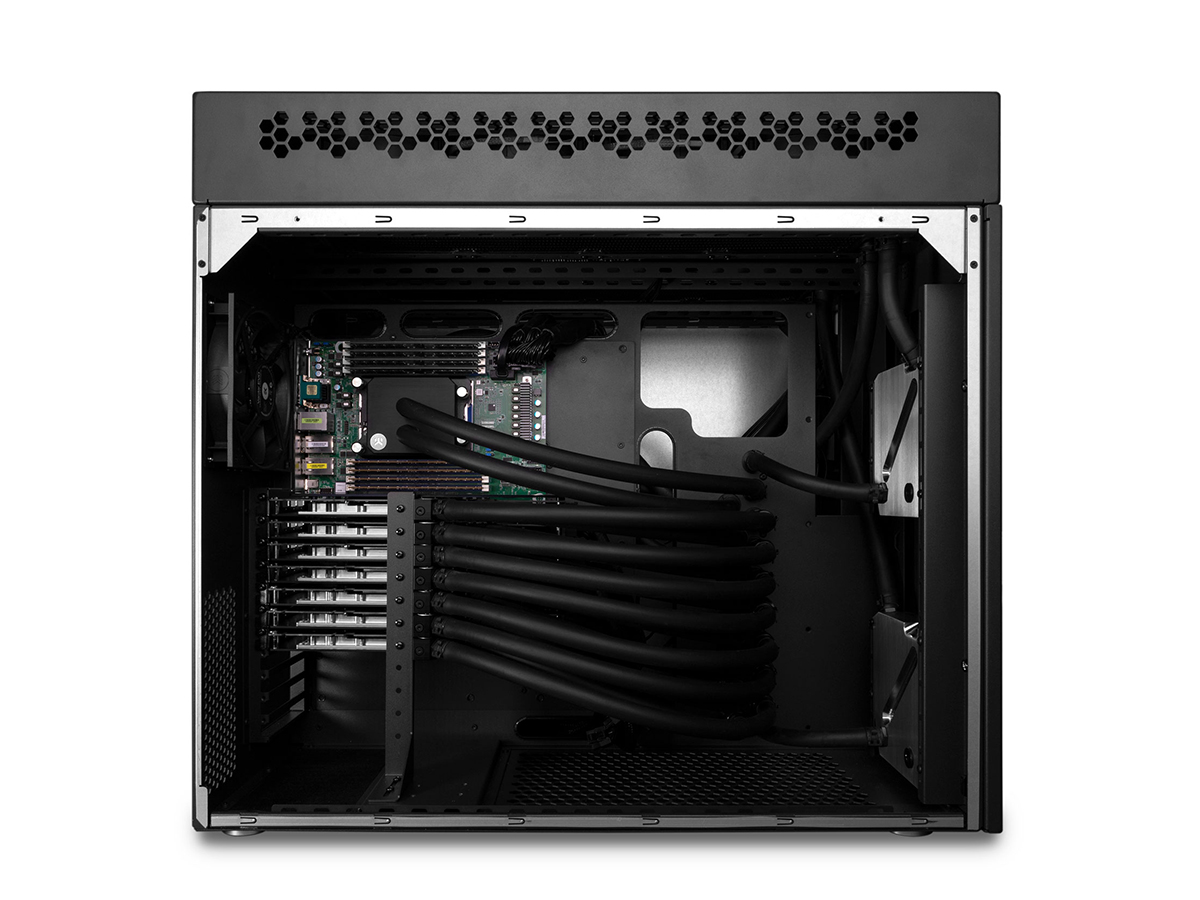 Choosing a case and PSU
The most important consideration is that your chosen case has enough room to house all of your selected components. It should have enough airflow as to not suffocate and limit the performance due to overheating and thermal throttling. Reputable brands include Cooler Master, Lian Li, NZXT, Phanteks and In Win.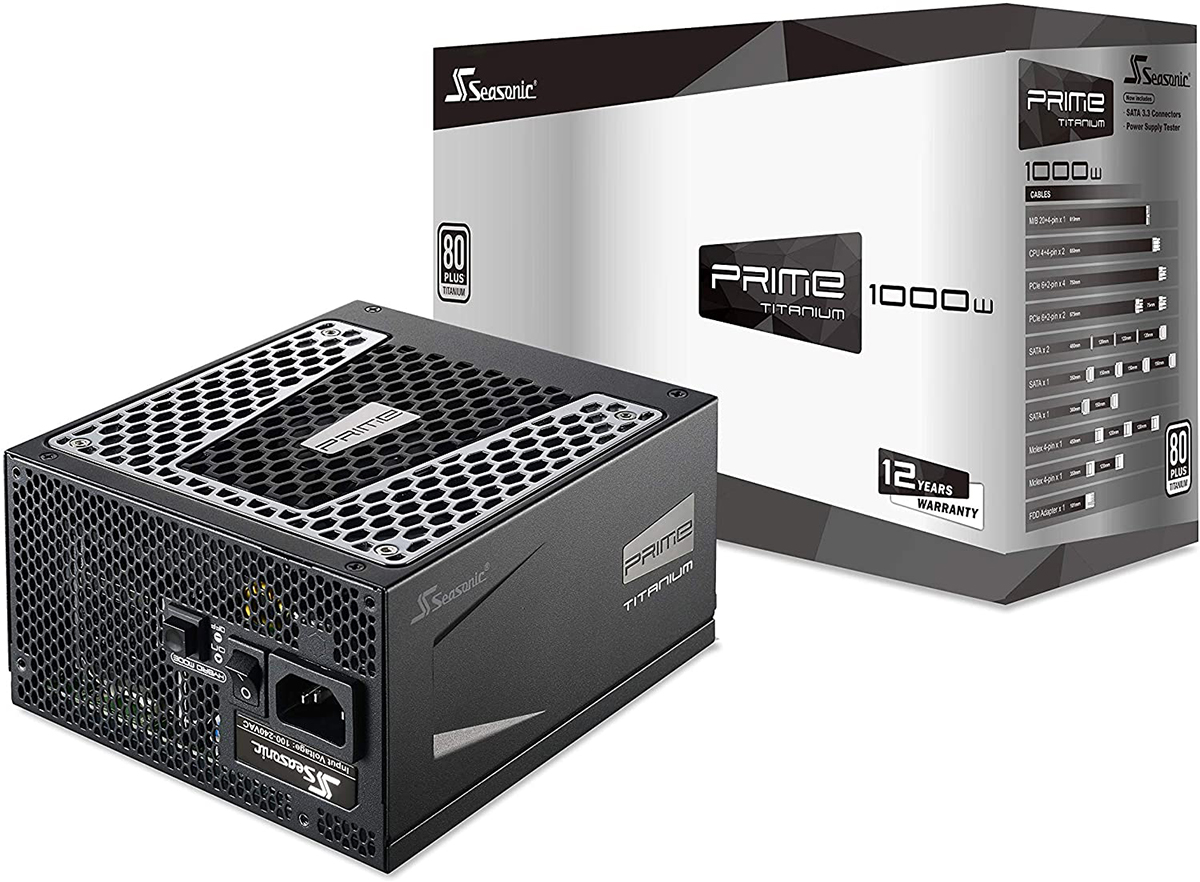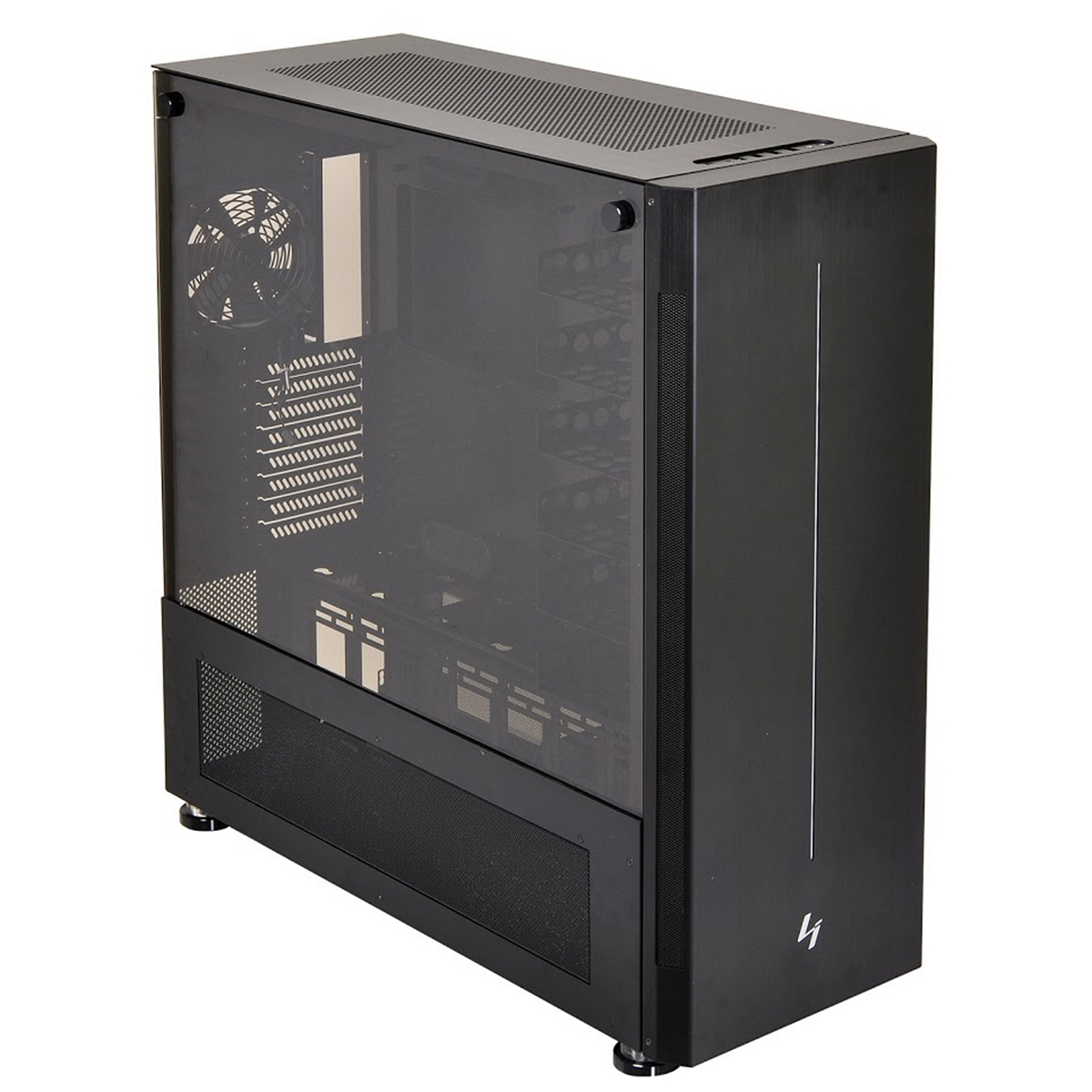 Your PSU is a critical component. It has the laborious task of always supplying the right amount of power needed to all the components of the computer in a clean and efficient manner. You should pay attention to the maximum rated power of the PSU and ensure that when it is fully loaded, it only ever needs to deliver about 80% of that maximum. For example, if your PSU has the maximum rated power of 850W on the 12V rail, it should only need to supply about 680W. That way, the PSU will be able to operate reliably for many years to come and it will keep the noise to a minimum. Power efficiency is also important and it's worth it to invest in something higher than 80Plus Gold, like 80Plus Platinum and Titanium.
We hope this article has helped you on your journey to becoming a 'prosumer' Now that you know what to look for, you can get the most value out of your investments. Be sure to catch our upcoming article and the final installment of the series!
Have a question?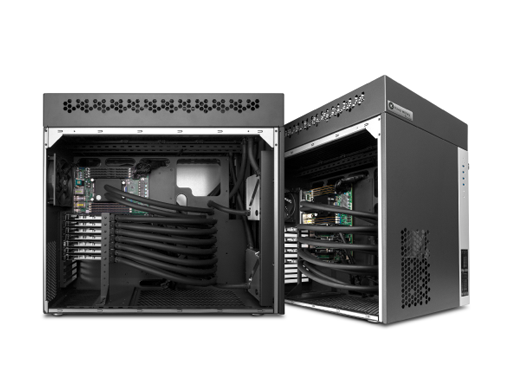 Get in touch